Renovating your home is an important decision. If you want your home to look beautiful, you need to consider your renovation plan as a special project. This means taking charge of the renovation ideas to achieve the best architecture of your dreams. You cannot control the unforeseen circumstances that can quickly diminish your home renovation, but you need the best tips to mitigate these problems even with your stretched budget. You need to learn the best remodeling tips that will increase the value of your home and provide a pleasant aesthetic to your old home. Here are the best home renovation tips.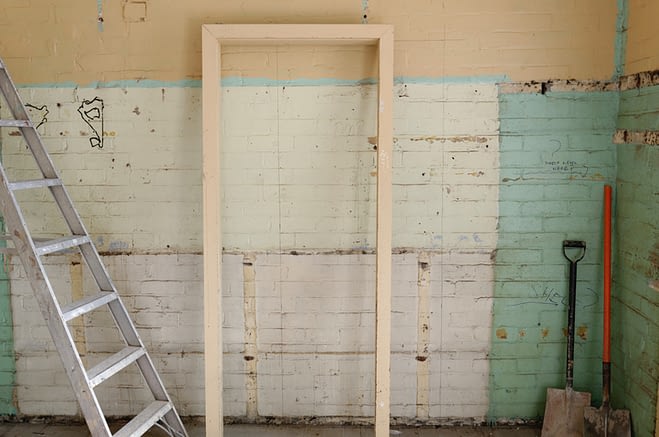 Make a Realistic Budget
Just like any special projects, you need to have a realistic budget to help you with the cost check. You will want to invest in the dream designs that you can afford. It is not always easy to balance the expenses you need for your home renovation. However, you can consider consulting home renovation experts. It is essential to understand the pricing of the materials and labor you need for the entire home renovation project. Beware of home renovating programs that may mislead you in terms of costs. You need to know what you want based on time and location so that you plan for a realistic budget.
Create a Sensible Scope of Work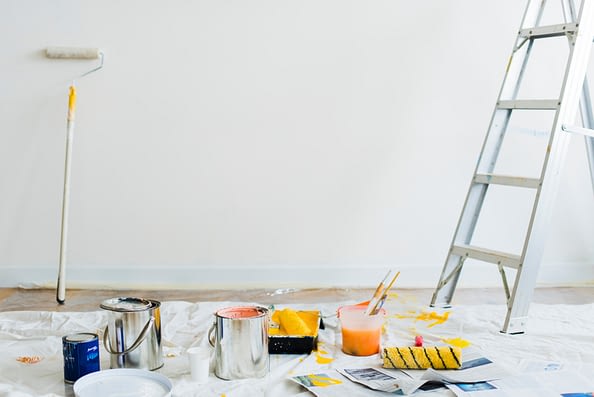 Once you have created a realistic budget, you need to know how the work will happen. Drafting a sensible scope of work will help you to finish your project quickly. The scope of work will help you to identify the things to put in top priority as well as the true intentions of your home renovation project. Ensure you work with a professional constructor to help you with scheduling and determining the work that comes first. You will also learn the mistakes to avoid so that you do not end up investing in the wrong project.
Consider What You Already Have
Before you begin your home renovation project, it is advisable to consider what you already have. This will give you a clear picture in mind about what you need to change. The existing condition of your home will help you to create a good budget and change your scope of renovation. Underestimating your current home condition may lead to rewriting the entire home and other wastages. You need to understand what you need to upgrade and the things to eliminate to allow room for proper renovation.
Know the Contractor You're Hiring
When you hire contractors for your home renovation, you need to pick the right team. This means evaluating their experience, reputation, and accreditation. You will want to work with contractors that can deliver quality renovation in a timely manner. Ask friends and colleagues who have recent home renovation experiences to give recommendations of the best contractors. Ensure you are dealing with the professional who will work within your budget and yet provide their best services. Equally, you need to discuss in advance about the terms of the project and sign a contract to avoid future misunderstanding.